ONLINE CONSULTATION
Would you like to discuss your skin concerns? Book a 30 minute Zoom Consultation with one of our Professional Skin Therapists.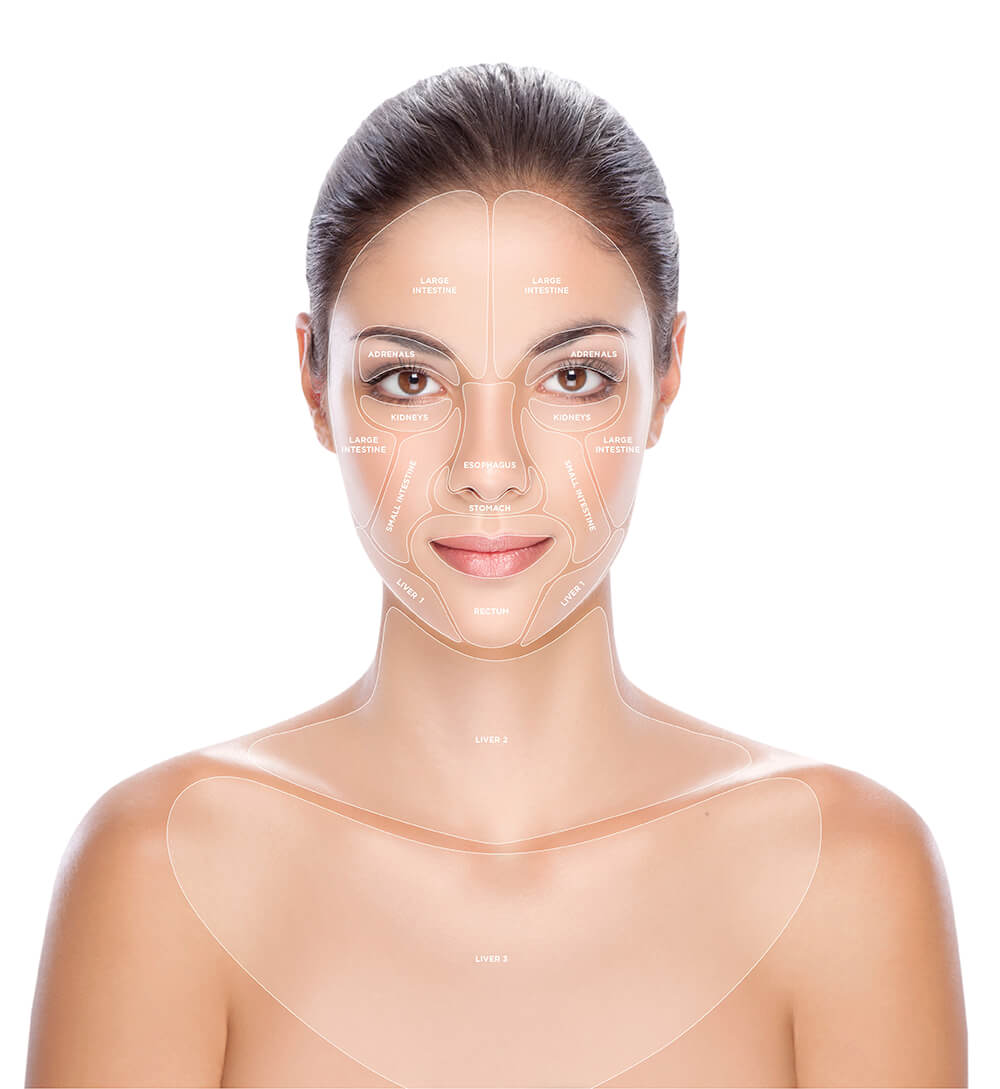 Osmosis MD – Infuse – Nutrient Activating Mist
Osmosis Infuse Activating Mist is a frequency enhanced spray to enhance the delivery of all serums into the skin.
Aids in product penetration through Osmosis diffusion of water from an area of high concentration to an area of low concentration. Spray on this frequency enhanced water to heal and rejuvenate and further drive products into the skin.
Description
Quench your skin with a splash of nutrient-rich moisture formulated to soothe and rejuvenate. This natural face toner contains fulvic and humic acids that delivers supple, hydrated skin with a touch of antioxidants.
This face mist also enhances product penetration when applied after a skin serum. Infusing the skin with plant-based minerals that work to purify and nourish the complexion, ensuring you get the most out of your skincare products.
Benefits
Enhances product penetration
Promotes supple, hydrated skin
Delivers peptides and antioxidants
Recyclable, Leaping Bunny Approved, Vegan, Gluten-Free, and Oncology Friendly
Skin Types
Suitable for all skin types
How to Use
After serum application, spritz 3-5 times and massage into skin. May repeat when desired.
WARNING: Avoid direct eye contact.
PROFESSIONAL TIP: Use after waxing to soothe and repair irritated skin.
Ingredients
Water (Aqua)*, Fulvic Acid, Humic Acids.
* This formula contains the Osmosis Harmonized Water, enhanced with the following proprietary frequencies: epidermal growth factor, keratinocyte growth factor, antibacterial, anti-fungal, and anti-viral.
Recyclable, Leaping Bunny Approved, Vegan, Gluten-Free, and Oncology Friendly.
Additional Information
Weight: 159 g
Size: 100 mls