ONLINE CONSULTATION
Would you like to discuss your skin concerns? Book a 30 minute Zoom Consultation with one of our Professional Skin Therapists.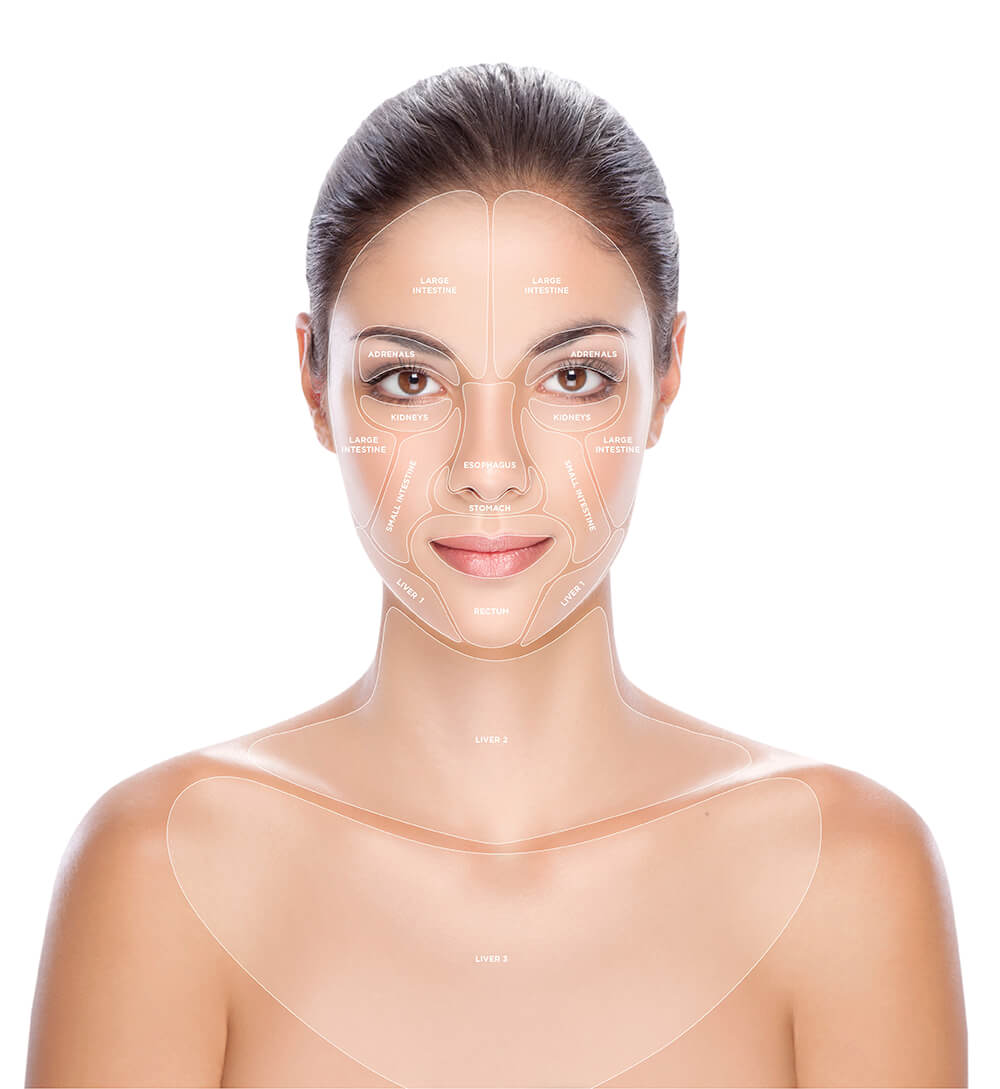 Osmosis MD – Replenish – Antioxidant Infusion Serum
Osmosis Antioxidant Serum is a botanical powerhouse.  It works to fight free radicals, holistically promotes collagen production, and reduces inflammation. Resulting in stronger, healthier skin.
Osmosis Replenish is the most advanced antioxidant serum. Because of its unique, pharmaceutical-grade delivery system that delivers 17 antioxidants deep below your skin's surface to prevent the ravages of aging.
Antioxidant Infusion Serum also smooths your complexion. Whether you're prone to blemishes, have texture due to aging, acne or have sensitive skin this natural antioxidant face serum works to replenish your skin. Promoting a healthy, glowing complexion.
Description
GET SMOOTHER, STRONGER SKIN WITH OUR ANTIOXIDANT SERUM
Replenish your skin with an antioxidant rich serum. You need antioxidants to protect your cells against free radical damage. Free radicals are molecules produced when your body breaks down food and when you're exposed to the sun, pollution or smoke.
When applied topically antioxidants help your skin to repair itself. Infusing your skin with high-potency antioxidants helps to minimise the effects of aging. And reduces inflammation caused by environmental factors.
WHY CHOOSE OSMOSIS REPLENISH ANTIOXIDANT SERUM?
Osmosis Replenish anti-aging treatment can aid in sun damage repair, hydrate your skin, and activate the production of collagen to brighten and firm the skin.
This antioxidant serum can be used in any skin regime as a preventative measure against free radical damage. It can also be used in your age-reversing regimen as an alternative to the Vitamin A serums if your skin does not tolerate Vitamin A.
Suitable for all skin types and especially ideal for sensitive and aging skin. Applying this serum each day all over your face, neck and decolletage will help you to maintain youthful skin.
Use our antioxidant face serum post-sun exposure for a replenishing treatment.
Osmosis Replenish contains a pharmaceutical-grade delivery system. Which allows the ingredients in the serum to penetrate deep beneath the skin's surface. Product penetration is increased by 600%. Targeting your skin on a cellular level to stimulate permanent results.
KEY INGREDIENTS IN THIS SERUM:
L-Glutathione – Antioxidant that plays a major role in cellular detoxification and assists in cellular respiration.
Sythne-6 (Palmitoyl Tripeptide-38) – Wrinkle filler derived from tripeptides comprised of 6 amino acids to help build the skin framework and form the matrix of collagen I, III, IV, fibronectin, Hyaluronic acid, and laminin 5; smooths wrinkles from the inside by stimulating the synthesis of the macromolecules in the dermal/ epidermal junction that are needed for structure.
Astaxanthin – Potent antioxidant and anti-inflammatory that protects against lipid peroxidation and oxidative damage.
 The combination of all these ingredients create a powerful antioxidant serum. 
ANTIOXIDANT ANTI AGING SERUM
Antioxidants and anti-aging go hand-in-hand. An antioxidant serum should be the base of any anti-aging or preventative skin care routine. 
Our antioxidant anti aging serum is formulated to penetrate deep into your skin. Working as a catalyst for producing collagen. Helping your skin to maintain its strength. Fighting signs of fine lines, wrinkles and uneven skin tone. Osmosis Replenish halts the aging process that occurs from free radical damage.
For a preventative skin care routine use alongside our preventative retinal serum Correct and our epidermal repair serum Rescue.
For an anti-aging skin care routine use alongside our Growth factor serum StemFactor and our DNA repair serum Catalyst AC-11.
For best results use with one of our activating mist sprays. Our activating mists have been specially designed to enhance the efficiency and delivery of all our serums. 
All Osmosis products are non-toxic, doctor-developed and contain pharmaceutical grade delivery systems. Allowing ingredients to penetrate deep within your skin.
Benefits
ANTIOXIDANT FACIAL SERUM BENEFITS
See below the main benefits to Osmosis Replenish antioxidant repair serum:
17 antioxidants brighten and protect
Fights free-radical damage while activating collagen production
Hydrates and nourishes your skin
Promotes a smooth complexion
600% increase in antioxidant delivery in to your skin
Safe to use while pregnancy and breast-feeding
Recyclable, Cruelty-Free (Leaping Bunny Approved), Vegan, and Gluten-Free
Skin Type
Normal
Aging
All Skin Types
How to Use
Apply 1-2 pumps on clean skin in the morning and evening. Follow with additional serum(s) and moisturizer if needed.
Ingredients
Water (Aqua), Phosphatidylcholine, Glycerin, Alcohol Denat., Niacinamide, Polyglyceryl-4 Caprate, Lactic Acid, Pyridoxine HCl, Panthenol, Chlorella Vulgaris Extract, Palmitoyl Tripeptide-38, Fulvic Acid, Beta-Glucan, Thioctic Acid, Ubiquinone, Glutathione, Ergothioneine, Astaxanthin, Polygonum Cuspidatum Extract, Tocopherol, Camellia Oleifera Leaf Extract, Ginkgo Biloba Leaf Extract, Vitis Vinifera (Grape) Seed Extract, Olea Europaea (Olive) Leaf Extract, Citrus Grandis (Grapefruit) Peel Oil, Citrus Limon (Lemon) Peel Oil, Santalum Austrocaledonicum (Sandalwood) Wood Oil, Glycine Soja (Soybean) Oil, Lonicera Caprifolium (Honeysuckle) Flower Extract, Lonicera Japonica (Honeysuckle) Flower Extract, Caprylic/Capric Triglyceride, Xanthan Gum, Hydroxypropyl Cyclodextrin, Potassium Sorbate, Benzyl Alcohol.
Recyclable, Cruelty-Free (Leaping Bunny Approved), Vegan, and Gluten-Free.
Additional Information
Weight: 107 g
Size: 30 mls