ONLINE CONSULTATION
Would you like to discuss your skin concerns? Book a 30 minute Zoom Consultation with one of our Professional Skin Therapists.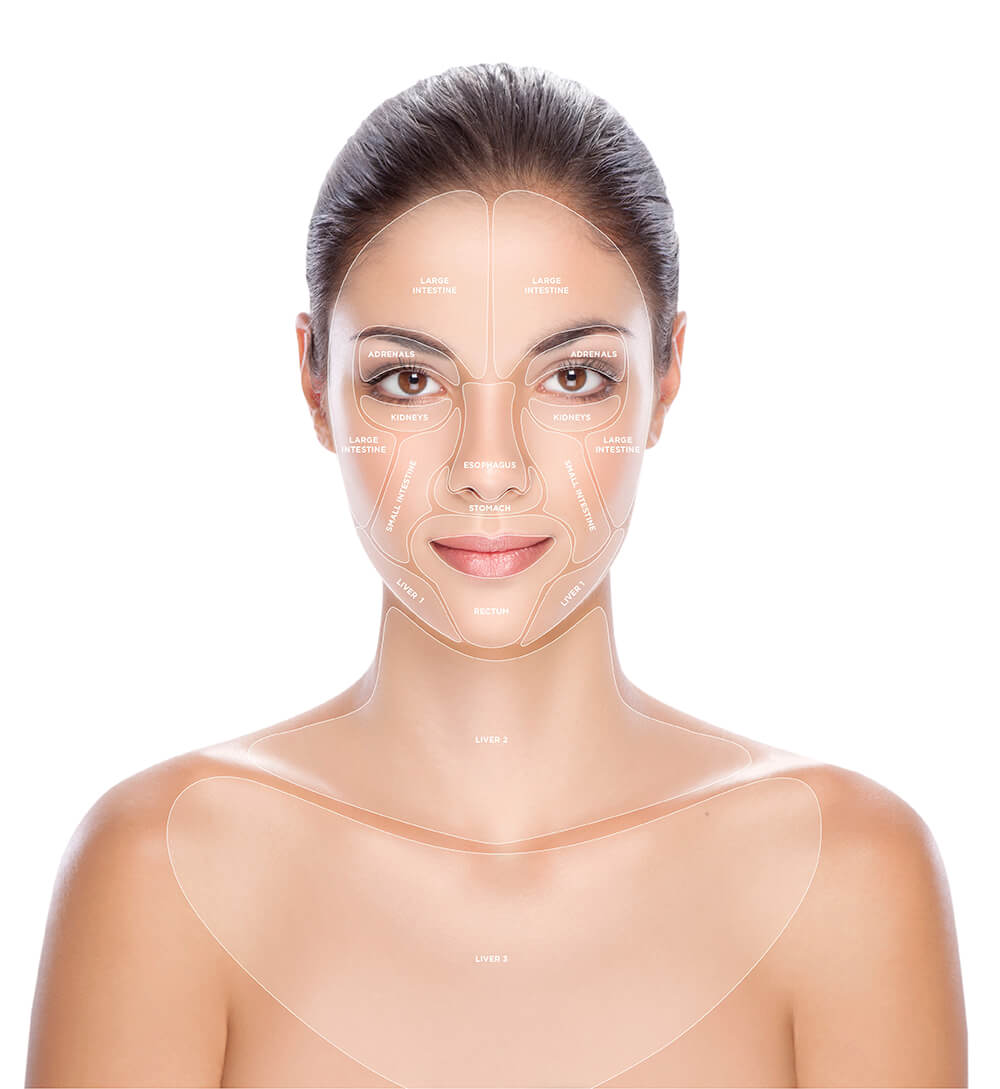 Osmosis MD – Stemfactor – Growth Factor Serum
Known as the 'fountain of youth' in a bottle. Osmosis Stemfactor Serum is one-of-a-kind. Powered by over 600 growth factors and skin peptides. With advanced technology to rejuvenate, heal, and protect for visibly younger-looking skin after just one use.
This growth factor serum will bring your skin back to life. You won't know how you lived without it.
Osmosis Growth Factor Serum can be used for a lot of skin conditions. Including anti-aging, rosacea, and as a preventative skincare product.
Description
REPAIR AND RESTORE AGING SKIN WITH OSMOSIS GROWTH FACTOR SERUM
Reverse the signs of aging with our growth factor serum. Growth factors are catalysts for collagen production and for your skin's ability to heal itself. Making them essential in anti-aging skincare. 
Your body naturally produces growth factors but after age 30 their production slows down. There are a lot of benefits of growth factors in skin care. But their key function is to help your body heal and grow.
Applying growth factors topically will help to repair and rejuvenate your skin. Resulting in your skin producing more cells, collagen, elastin and increasing blood flow.
Growth factors address many skin concerns at once. Such as thin skin, fine lines and wrinkles, hyperpigmentation, laxity and sagging, scarring, and rosacea.
WHY CHOOSE OSMOSIS GROWTH FACTOR SERUM?
Osmosis StemFactor Epidermal Growth Factor Serum contains over 600 different skin growth factors derived from adult stem cells. More than any other EGF serum available. This incredible serum improves all aspects of skin aging and skin damage. It gently restores the repair process. And stimulates new cells to build collagen and elastin, heal hyperpigmentation and reverse aging.
Alongside the aubudance of growth factors this serum features an advanced technology using exosomes. They encapsulate the growth factors and work as delivery packets. Helping to keep growth factors stable and protected. Delivering them into the skin at a better rate to enhance results.
StemFactor is hydrating, lightweight and effortless to apply. A little goes a long way with this serum.
For anti-aging skincare routine use morning and evening. Follow with our DNA Repair Serum Catalyst AC-11 in the morning. And in the evening follow with our Vitamin A Serum Correct.
Suitable for all skin types and especially ideal for rosacea and aging skin. 
Osmosis epidermal growth factor serum contains a pharmaceutical-grade delivery system. Which allows the ingredients in the serum to penetrate deep beneath the skin's surface. Targeting your skin on a cellular level to stimulate permanent results.
GROWTH FACTORS FOUND IN OSMOSIS STEMFACTOR:
HGF (Hepatocyte Growth Factor) Enhances wound repair and increases the number of macrophages for scar tissue removal.
TGF-B (Transforming Growth Factor Beta) Increases new blood vessel formation and collagen production.
FGF (Fibroblast Growth Factor) Elevates the number of collagen manufacturing cells along with increasing their production levels.
IFNg (Interferon Gamma) Fights viral and bacterial infections and increases 'Natural Killer' cell activity.
PDGF-AA (Platelet Derived Growth Factor) Creates new fibroblasts, increases the number of macrophages, increases angiogenesis, and new cell development.
GM-CSF (Granulocyte-Macrophage Colony Stimulating Factor) Stimulates immune cell production.
GF1 (Insulin-like Growth Factor) Promotes cell growth and proliferation.
VEGF (Vascular Endothelial Growth Factor) Increases new blood vessel formation.
KGF (Keratinocyte Growth Factor) Increases production of epithelial cells. 
All Osmosis products are non-toxic, doctor-developed and contain pharmaceutical grade delivery systems. 
Benefits
GROWTH FACTOR SERUM BENEFITS
See below the main benefits to Osmosis StemFactor Growth Factor Serum::
600+ growth factors and skin proteins
Empowers glowing and rejuvenated skin
Comprehensive skin remodeling with exosome technology
Recyclable
Cruelty-Free (Leaping Bunny Approved)
Gluten-Free
Oncology Friendly
 
Skin Types
Aging Skin
Rosacea
All Skin Types
How to Use
Apply 1-2 pumps on clean skin in the morning and evening. Follow with additional serum(s) and moisturizer if needed.
PROFESSIONAL TIP: Apply excess product to the back of your hands to keep them soft and youthful.
Ingredients
Water (Aqua), Human Stem Cell Conditioned Media, Human Fibroblast Conditioned Media, Hamamelis Virginiana (Witch Hazel) Bark/Leaf/Twig Extract, Hydroxyethylcellulose, Phosphatidylcholine, Citrus Medica Limonum (Lemon) Oil, Dehydroacetic Acid, Benzyl Alcohol.
Recyclable, Leaping Bunny Approved, Gluten-Free, and Oncology Friendly.
Additional Information
Weight: 110 g
Size: 30 mls