ONLINE CONSULTATION
Would you like to discuss your skin concerns? Book a 30 minute Zoom Consultation with one of our Professional Skin Therapists.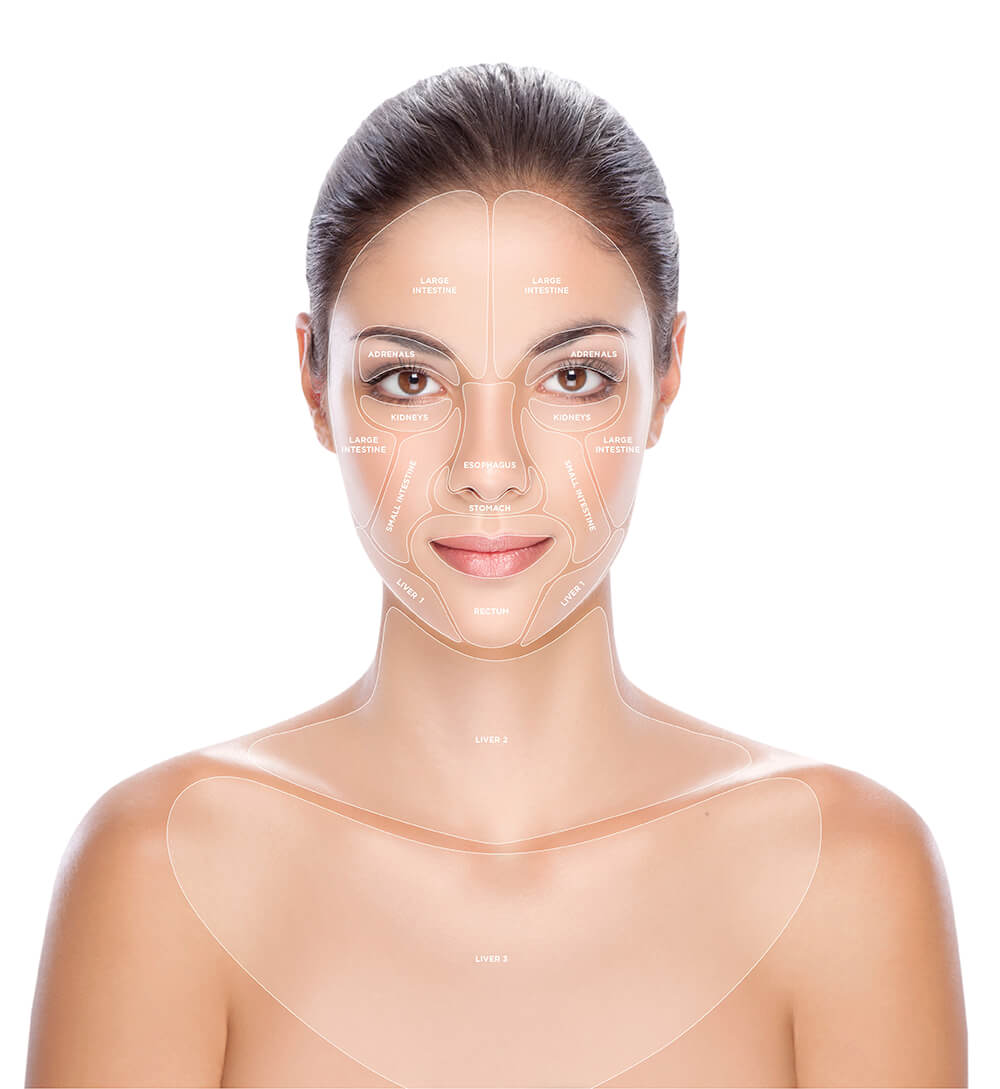 Osmosis MD – Cleanse – Gentle Cleanser
Osmosis Cleanse is a gentle cleanser suitable for all skin types.
Stimulate the senses with a hint of peppermint whilst this luxurious gentle cleanser effectively removes dirt, makeup and environmental without drying out the skin of its natural protective lipid barrier
Description
Osmosis Cleanse Gentle Cleanser is doctor-developed with evidence-based natural ingredients.
Osmosis Cleanse is a formulated blend of botanical ingredients and a pharmaceutical-grade delivery system to gently remove impurities and debris whilst balancing and protecting the skin lipid barrier.
This high-quality natural cleansing formula is created using the latest scientific and evidence-based research to treat your skin with kindness rather than harshness.
Benefits
Restores and balances skin
Refreshing lavender and peppermint essential oil blend
Soothes and protects lipid barrier
Skin Types
Suitable for all skin types
Recommended for sensitive skin
How to Use
Apply to damp skin and lather. Rinse thoroughly. Use morning and evening.
PROFESSIONAL TIP: Use as the first step in a double cleansing routine. Follow with your serum and moisturiser.
Ingredients
Water (Aqua), Fortunella Margarita (Kumquat) Fruit Extract, Actinidia Chinensis (Kiwi) Fruit Extract, Melia Azadirachia (Neem) Fruit Extract, Glyceryl Stearate, Dehydroacetic Acid, Benzyl Alcohol, Guar Hydroxypropyltrimonium Chloride, Mentha Piperita (Peppermint) Oil, Lavandula Angustifolia (Lavender) Oil, Potassium Sorbate, Citric Acid.
Additional Information
Weight: 137 g
Size: 50 mls