ONLINE CONSULTATION
Would you like to discuss your skin concerns? Book a 30 minute Zoom Consultation with one of our Professional Skin Therapists.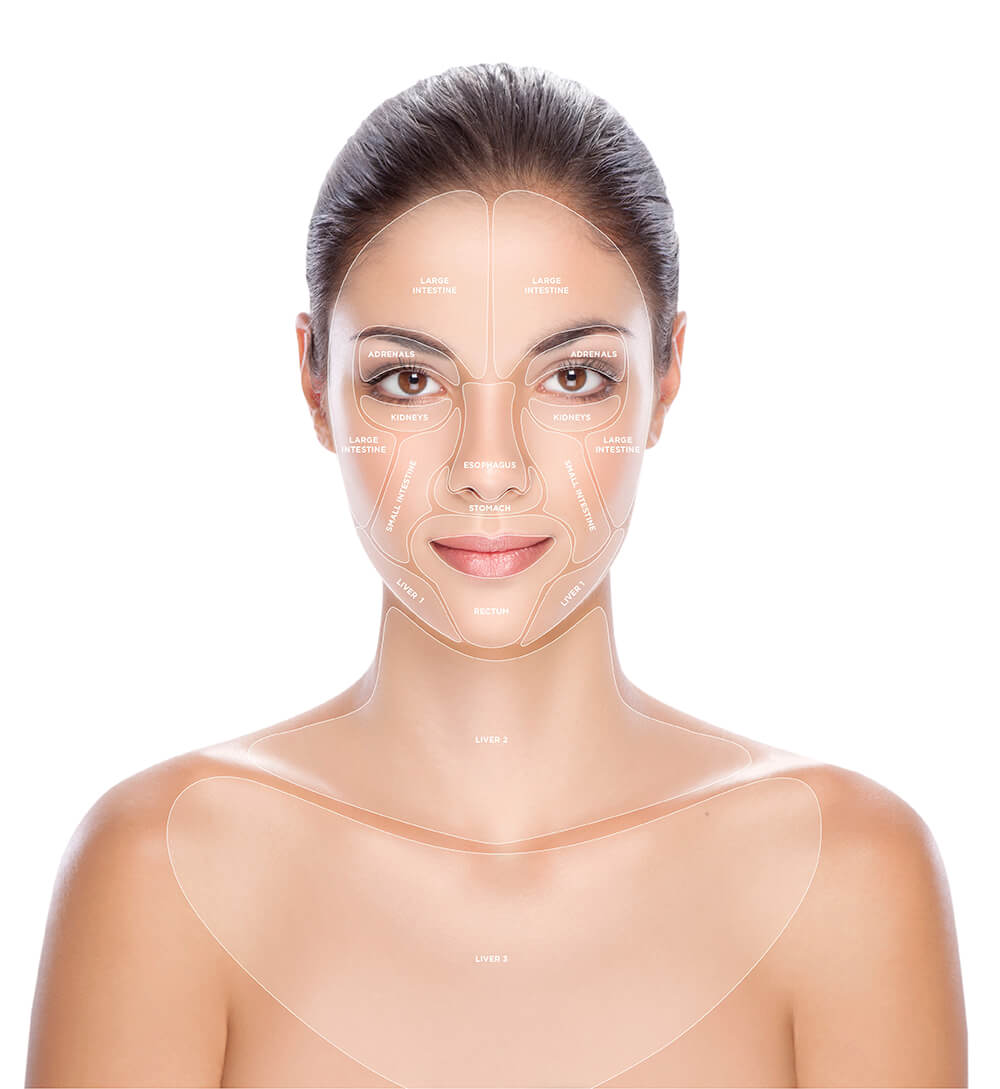 Zilch Acne Formula by Dr. Vivian Tam is a 100% natural, Chinese Medicine herbal supplement designed for acne. Its powerful blend works on healing the skin from the inside out to provide a real,long term solution to problematic skin.
Zilch Acne Formula has taken the world by storm; all the positive feedback through reviews and sales is SO exciting, so first and foremost, we'd like to thank every Zilch customer for their support!
All natural – 100% Chinese herbal medicine active ingredients
No harsh chemicals, drugs or preservatives
Developed by Dr. Vivian Tam, industry leading and registered Doctor of Chinese Medicine
Safe and effective long term results
No gluten
Cruelty free, and vegan.
One bottle contains 30 – 60 day dose (240 x 750mg tablets)
Reduce Inflammation and Heat
Zilch calms the heat and inflammation that causes swelling, redness and itching. Heat in the body venting through the skin as pimples is similar to how earth's core heat would cause volcano eruptions.
Remove Toxins
Zilch supports the body to eliminate toxin build up that can cause breakouts
Boost Blood Circulation
Poor circulation can lead to blockages, stagnation and swelling, resulting in deeper and sore nodules. Ingredients in Zilch encourage blood circulation to stop this stagnation from happening.
Promote Healing
Ingredients in Zilch help support healthy tissue repair and promote healing.
Medical Warnings
Individuals taking anticoagulants or individuals at risk of bleeding problems should seek medical advice before taking Zilch.
Do not use if pregnant or likely to become pregnant and please consult your medical practitioner before starting on Zilch if you are breastfeeding.
Please review all ingredients before taking Zilch if you have any known allergies, and if you are unsure, seek medical advice from your medical pracitioner before using Zilch.
Zilch may assist with
Deep under-the-skin, painful acne
Whiteheads (pimples that come to a head)
Acne resulting from coming off the pill
Hormonal acne
Adult acne on jawline, chin, cheeks and temples
Stubborn acne that has not responded to other treatments
Body acne (chest, back, shoulders, buttocks)
Closed comedones (clogged skin)
Ingredients
Zilch is made up only of 17 herbal ingredients, and potato starch in the granulation process. No added preservatives, chemicals or nasties!
Prunus persica, Carthamustinctorius, Salvia miltiorrhiza, Hedyotisdiffusa, Angelica dahurica, Gleditsiasinensis, Viola yedoensis, Taraxacum mongolicum, Lonicera japonica, Phellodendronamurense, Paeoniasuffruticosa, Gardenia florida, Gentianascabra, Scutellariabaicalensis, Zingiberofficinale, Angelica polymorpha, Glycyrrhizauralensis, Starch-Potato.
Dosage
Take recommended dose away from food – allow at least 20 minutes on either side of a meal before taking Zilch.
If you are sensitive, try taking Zilch 20 minutes after a meal.
Mild Acne Dosage – MILD: Take 2 tablets, twice a day.
Moderate Acne Dosage – MODERATE: Take 3 tablets, twice a day.
Severe Acne Dosage – WORSE: Take 4 tablets, twice a day.