ONLINE CONSULTATION
Would you like to discuss your skin concerns? Book a 30 minute Zoom Consultation with one of our Professional Skin Therapists.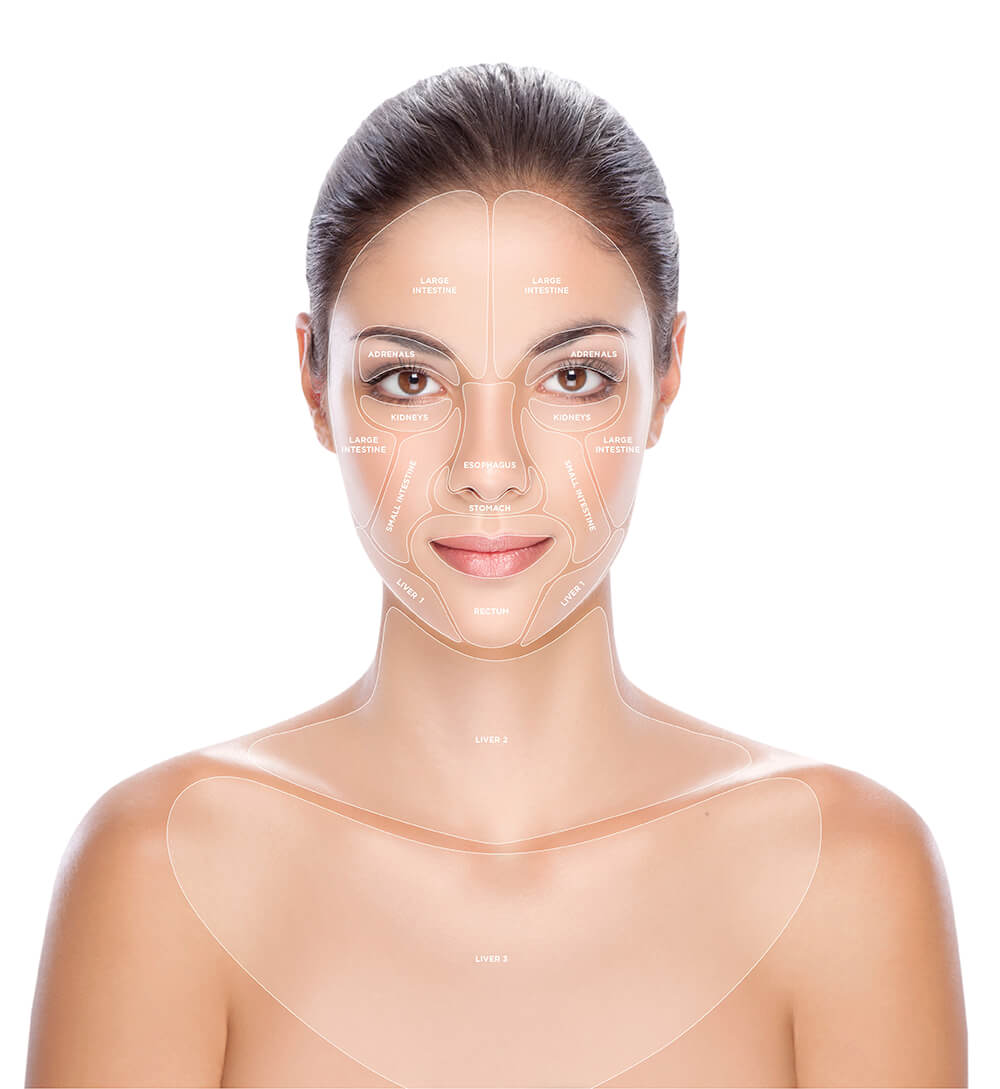 Osmosis Wellness – Skin Perfection Elixir
This supplement is a must for flawless skin and healthy digestion. Skin Perfection contains 70+ critical minerals, edible 24-karat gold, and our exclusive, clinically proven acne technology that targets the source of redness, inflammation, and blemishes.
Description
Improve your digestion with this fast-acting digestive support supplement. Formulated with pancreatic enzymes that match our own to create a healthy gut & clear skin. Assists in the breakdown of food/increases nutrients absorption.
Benefits
Promotes gut health by improving digestion, regularity, and bloating*
Contains an essential collection of digestive enzymes to support radiant skin*
Gluten-Free
Skin Types
Take 1 capsule 1-3 times daily with meals. May increase to 2 capsules 1-3 times daily, if needed.
How to Use
Apply 1-2 pumps, as needed. If using with serums, apply after serums have been massaged in.
Ingredients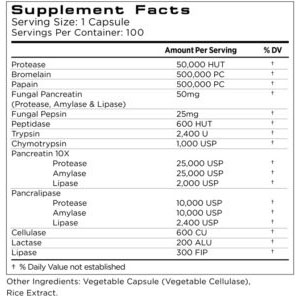 Gluten-Free.
*These statements have not been evaluated by the Food and Drug Administration. This product is not intended to diagnose, treat, cure or prevent any disease. Color may change or vary naturally over time. This does not reduce the efficacy of the product. This ingredient list is subject to change; please refer to product packaging for the most up-to-date ingredient list. Chirally correct ingredients used where possible.
Additional Information
Weight: 94 g
Size: 100 Capsules