Our Team
Our practitioners work together to create a unified and holistic approach for your overall health, vitality and wellness.
With a passion for skin, health and wellbeing, our team are dedicated in educating you in our specialised fields.
Skin Therapy
Tanya - Co Owner
Tanya Todorov has over twelve years' experience in the Spa and beauty industry. Launching her career in Australia's most luxurious day spas, such as Spa Qualia, Saffire Freycinet and Gwinganna Health & Lifestyle Retreat, Tanya then began a business venture of her own, creating a successful beauty salon.
Combining all her knowledge it was time to create her very own Wellness Hub, LiebeSkin+Wellness, which has grown to be as we know today Liebe Wellness.
Tanya is passionate about all things skin, specialising in consultations and educating her clients on skin and different types of skincare.
If you have any questions about your skin and skincare routine or you're looking for the ultimate relaxation experience, know that you are in experienced and professional hands at Liebe.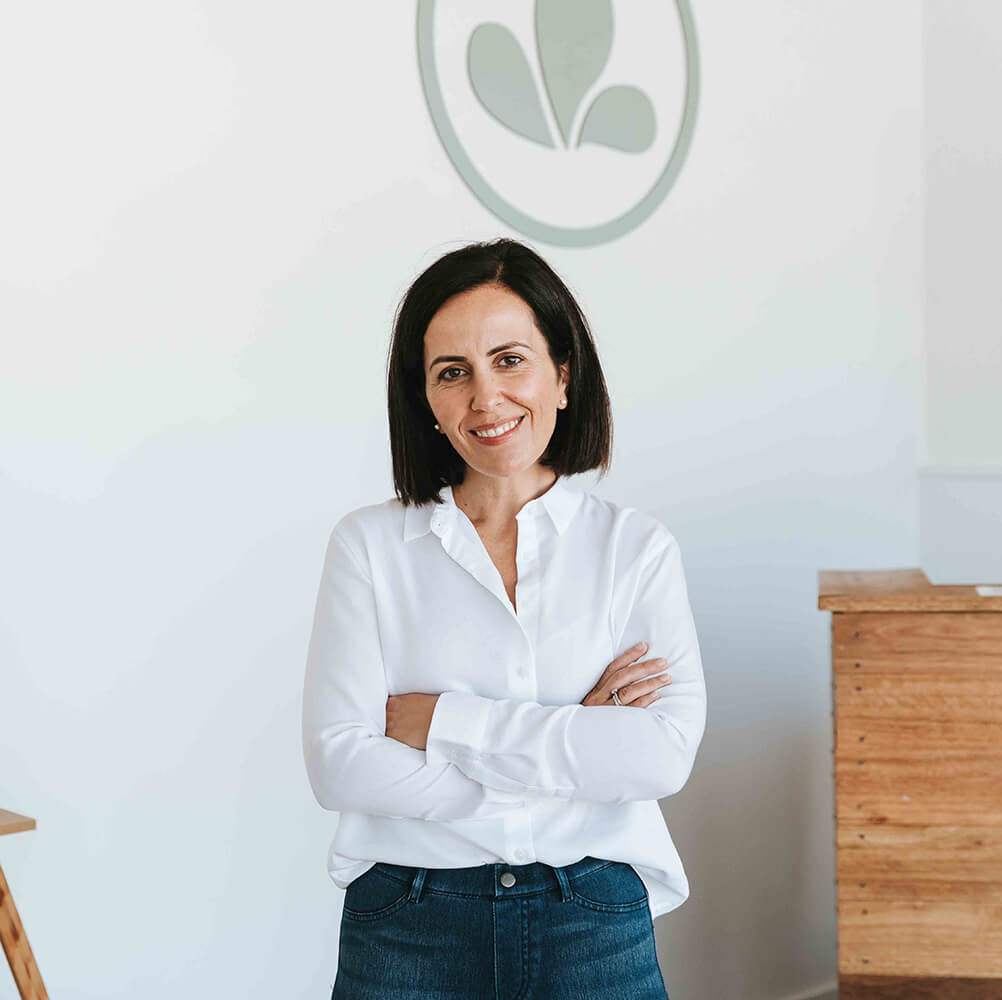 Skin Therapy
Eleni
Eleni has an extensive background in skin, massage and spa therapies spanning over 20 years. She spent nearly a decade teaching young aspiring beauty therapists in the tafe-sector, skin treatments, body therapies and science.
It wasn't until after becoming a mum she decided to pursue her passion in natural health. She is currently completing a Bachelor of Health Science (Naturopathy) and has special interests in the intricate connections between skin, gut and mind. As an empath she has a truly nurturing approach in her treatments and places an emphasis on mindfulness in order to achieve a truly relaxing experience. Eleni is also very passionate about taking a holistic approach to skin health, educating and empowering women to get to the root cause of their skin concerns and providing them with the tools necessary to be their healthiest, happiest self.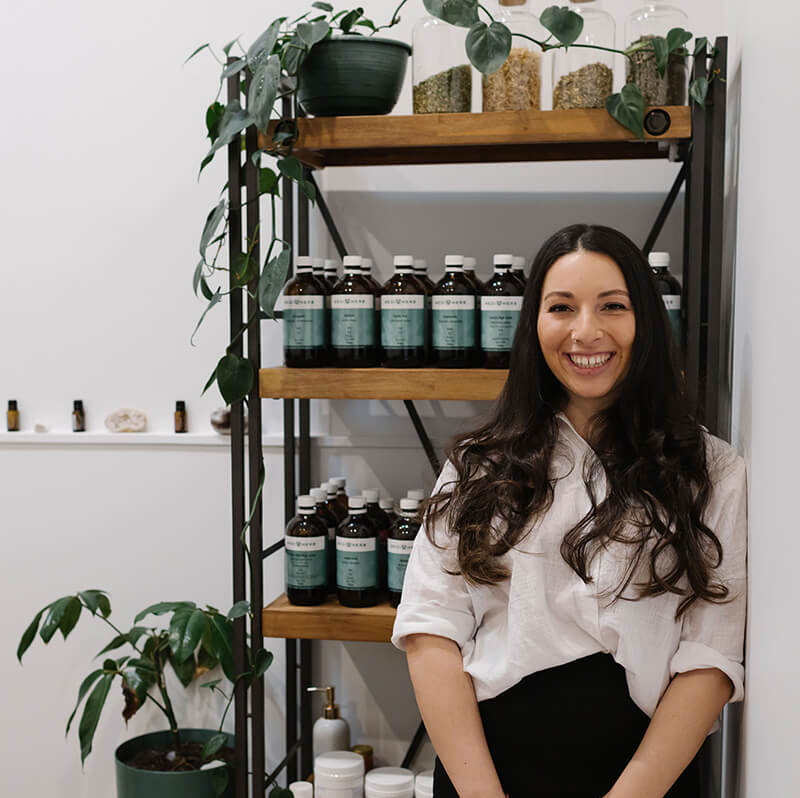 Naturopathy
Liana - Co Owner
BHSc Naturopathy & Nutrition, BHSc Midwifery, Yoga Teacher Dip, Strength & Fitness Trainer 
Liana is a mum of 3 and Co-owner of Liebe Wellness.  She has worked as a Naturopath for the last 7 years specialising in gut health, nutrition, pregnancy/postpartum care, hormones and skin health.
She also has an extensive background in Yoga and Fitness training. Working in the health industry for over 15 years.
Liana has a special interest working with mothers in their post partum journeys inspiring her to create "The Fourth Trimester Program".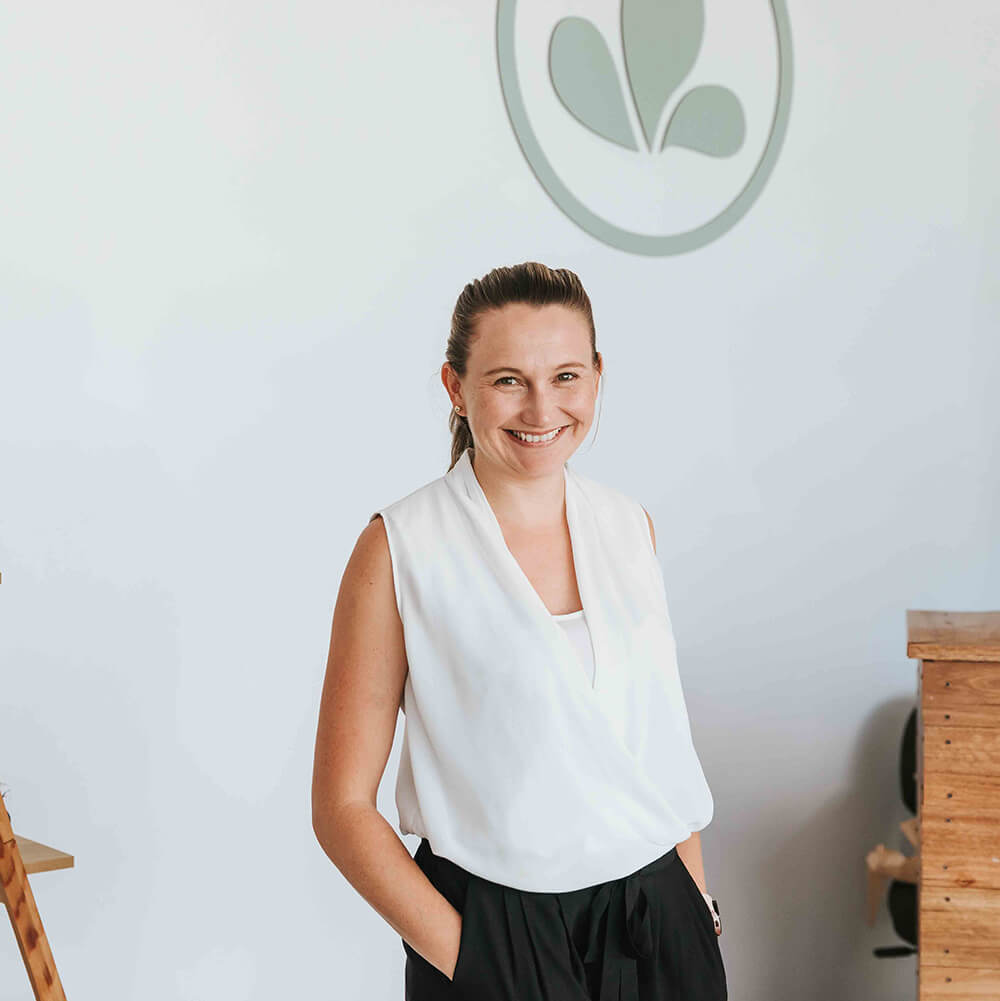 Network Chiropractic
Meagan Hockin
(BSc. Chiro BSc. Anat.Phsl)
Meagan Hockin has practiced this gentle yet profound mode of Chiropractic for over 10 years. She completed an undergraduate degree at Otago University before she graduated from Chiropractic College in Auckland. Since then Meagan has worked in specialised Network Spinal clinics in Australia and New Zealand and attended regular seminars for this specialised technique. Meagan started her own practice - Ignited Spines in 2018.
Meagan loves looking at the whole picture of one's life that has brought you to where you are today. All of your past experiences, traumas, loves and losses have created the person you are and the body you have. Meagan is passionate about working with people on exploring the Physical, Mental and Emotional difficulties we face and how we can get the most out of your life and your body.
Meagan is a first time Mum who loves spending time with her family with walks along the Maribyrnong.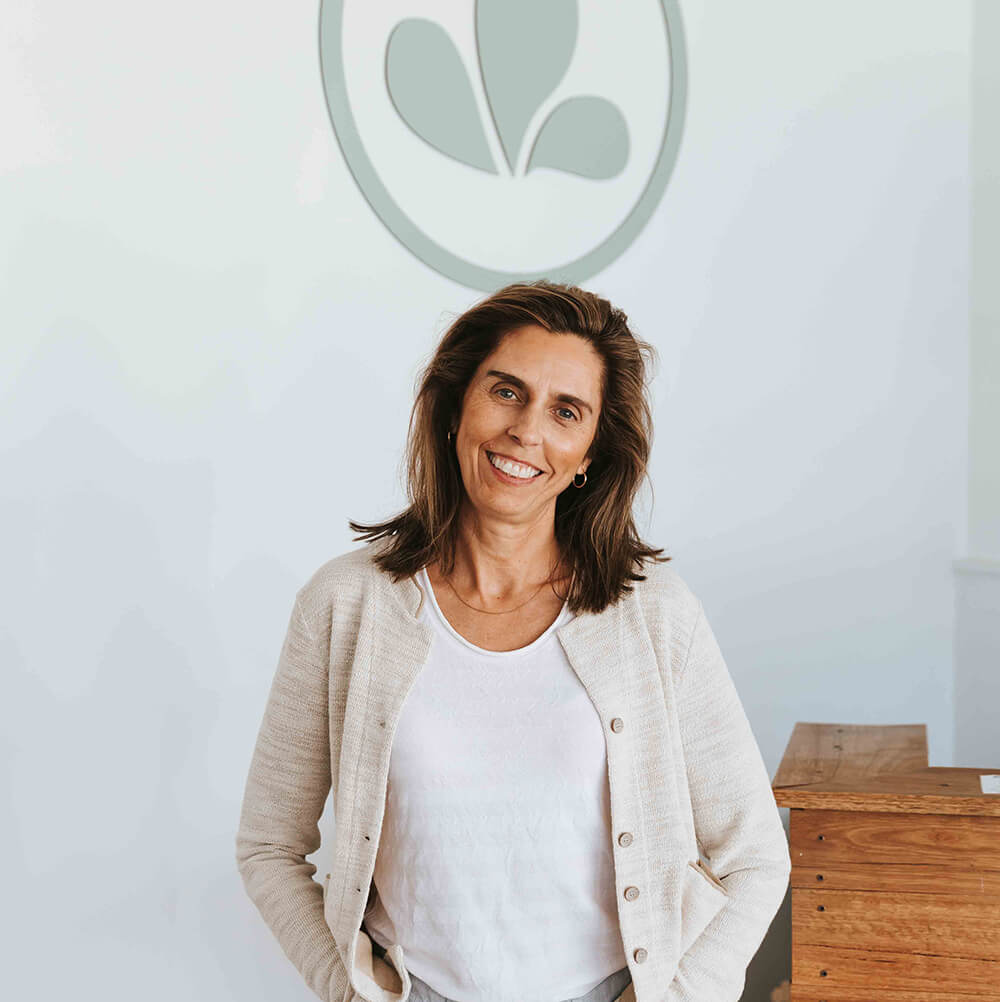 Kinesiology
Denise Noonan
Denise is a qualified Holistic Kinesiologist and a mother of three children.
With a previous background in education and fitness, Denise found she had always been interested in natural therapies. She first became drawn to kinesiology because of it's association with emotions and physical illnesses.
The more Denise became involved with this therapy the more fascinating it became to her. She had been suffering from 'sore hips' for about 10 years, it was more like an arthritis feeling. Those 10 years were also a stressful time in her life.  After seeing a range of other therapists, Denise went to a Kinesiologist. After a few sessions the pain disappeared and has never returned! She couldn't believe it.
Denise looks forward to working with people who want to clear underlying stress that could be contributing to an issue they have today, whether it be physical or emotional.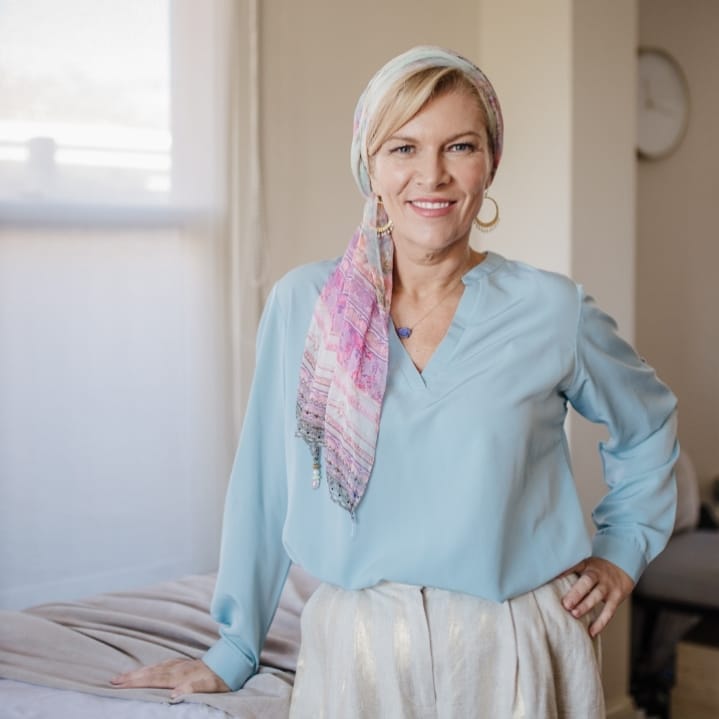 Kinesiology
Bridie Wallace
Bridie is a Kinesiologist, Mind Body Medicine, and Spinal Energetics Practitioner.
She was also a Secondary School Art and Design Teacher, Yoga Teacher and has gone on to be a Mentor and educator of Kinesiology.
Bridie works closely with families and individuals. She supports the whole life journey, from conception, pregnancy, and IVF support. To becoming a parent, and working extensively with children and teens to assist their health and emotional well-being in the classroom and at home, and socially. She also supports women reconnect with themselves at all the different life stages. Finding their soul path and living a heart centred life.
She wanted to help people on a deeper level, and this is what lead her to study and practice Kinesiology and Spinal Energetics.
Bridie feels her intuition deeply and allows this inner knowing to guide the session in the best direction for the client.
She works intricately with the connection between the mind and body and can help you unravel any areas in your life where you have been feeling stuck, whether this be physically, emotionally, or spiritually.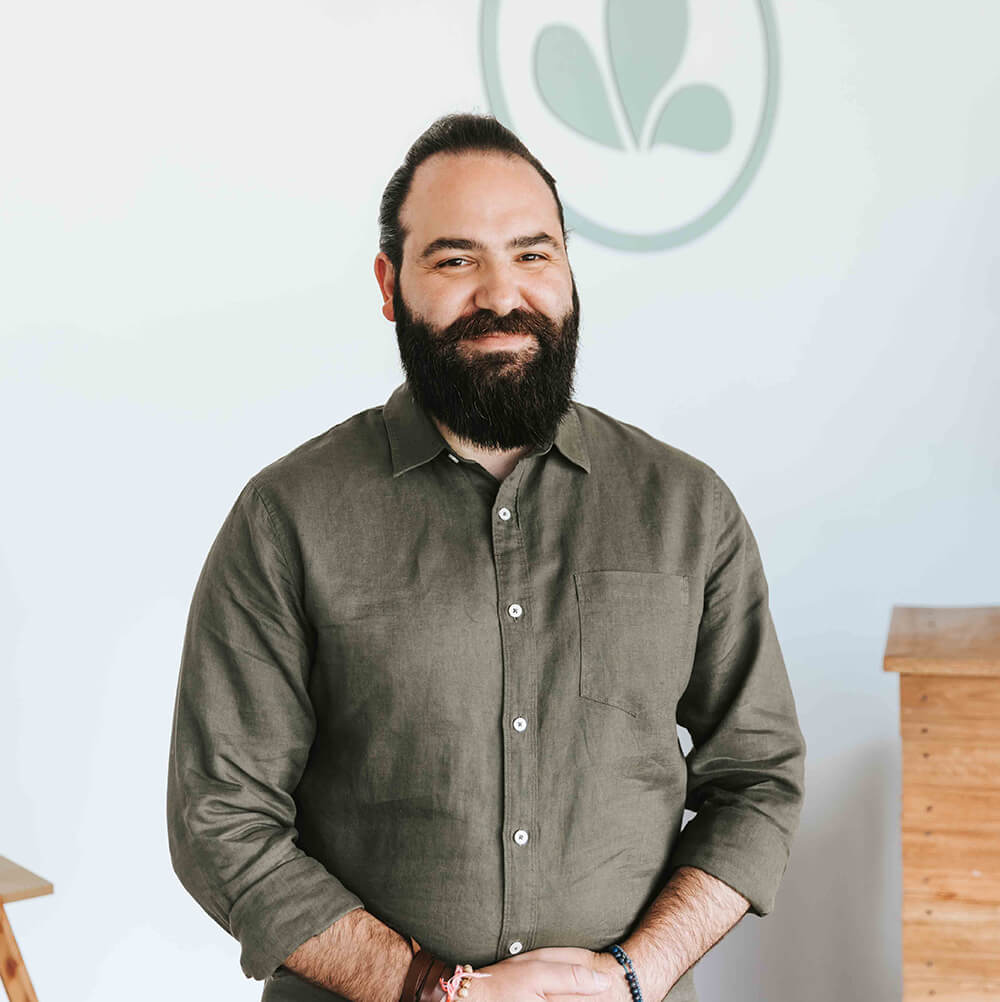 Hypnotherapy & Psychotherapy
Ricky Andraos
Melbourne City Hypnotherapy & Psychotherapy offer a solution-focussed, supportive and collaborative approach to your wellness strategy. We specialise in identifying and alleviating your triggers for psychological distress and promoting self-development.
By uncovering and understanding your sub-conscious beliefs, memories and programming, we work with you to facilitate comprehensive and transformational change from within.
Our session plans are tailored to facilitate a clear awareness of the initial sensitising events triggering your current presenting issue. We work with you to develop conscious access the underlying patterns interfering with your emotional, psychological and physical well-being.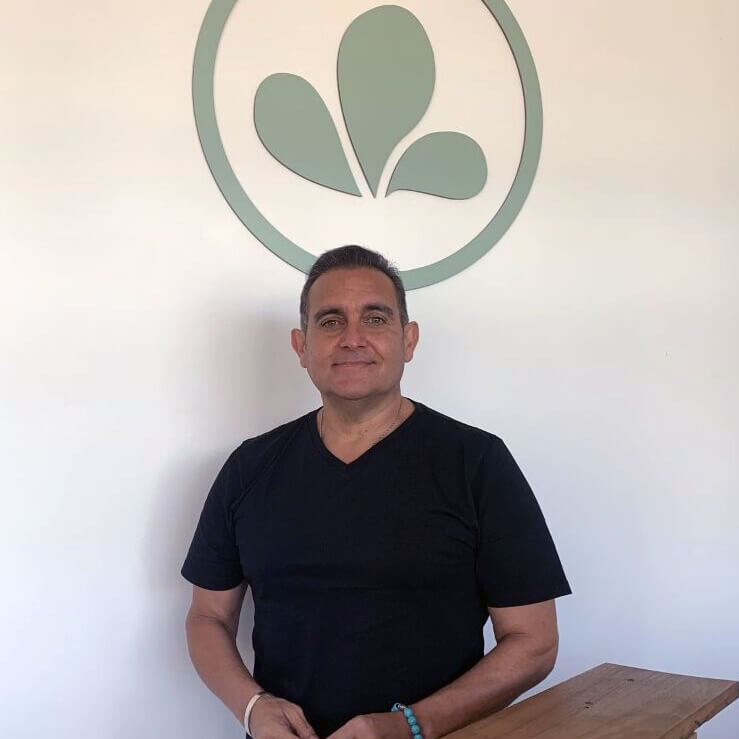 Reiki
Ken Breen
The Journey to awaken a better version of yourself starts here!
Your body's ailments are from blocked and stagnant energy. Assist your body's healing and transformation with a healing session at Infinite Energy Source.
A combination of reiki, energy healing, trans-scalar, breathing techniques and shamanic modalities are used to invigorate you and your entire being.
Infinite Energy Source is a Heart Centred Spiritual Healing Practice.
We will discuss what self improvements you would like to achieve. We will immediately work towards achieving these improvements in your session and beyond.
New to energy healing or not, I assure you a session will leave an impression on you and your wellbeing.
Your healing journey is unique and personal to you and you alone. I will give you advice and tools that have been channeled to assist you, once we have completed your session.
Your journey to a better version of you is only an appointment away…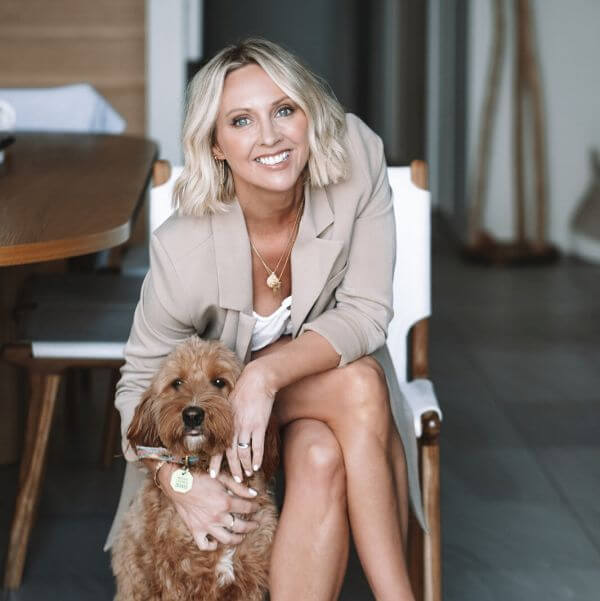 Life Coaching & Meditation
Alex Bond
Alex Bond is an accredited Life Coach and NLP practitioner, certified Meditation and Mindfulness coach, a Secondary Teacher and Careers Counsellor.  
Alex offers 1:1 coaching sessions and group workshops designed to help you grow and evolve. She will guide you through your own personal development program that will make you feel empowered, teach you to embrace vulnerability and realise the importance of the 'self'. 
Special interests:  
Men's health & wellness

 

Career transitions

 

Self-care practices

 
 Away from work, Alex is committed to her 3 children, husband and Labradoodle, Rubi. Together with her family she enjoys exercising her mind and body, connecting with nature through activities such as bush walks, camping and beach time. You can also find Alex curled up somewhere bright and warm, reading a book and enjoying her coffee.