Welcome to

A Place of Healing, Nurturing
and Relaxation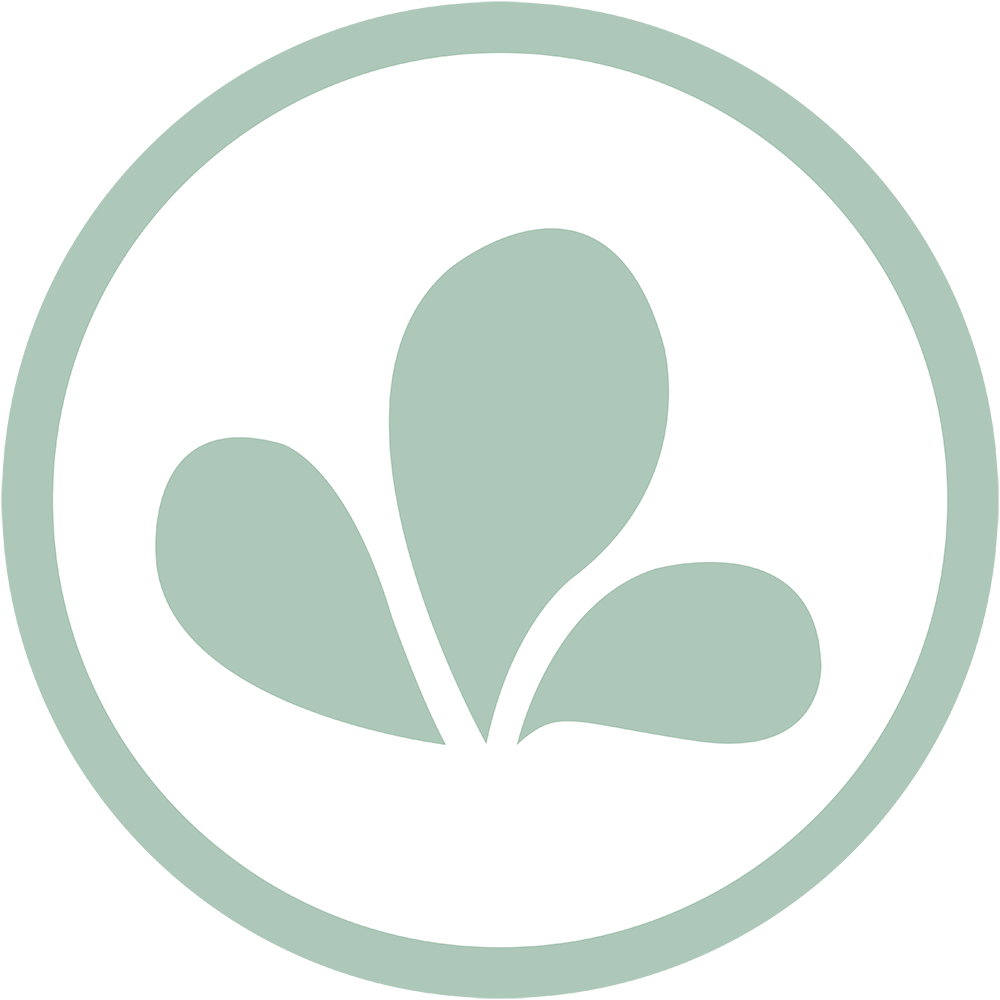 About Us
We are a multi modality Wellness Hub situated in Moonee Ponds. Each of our expert practitioners specialise in different modalities such as such as Skin Therapy, Naturopathy, Kinesiology, Massage, Hypnotherapy & Psychotherapy & Network Chiropractic.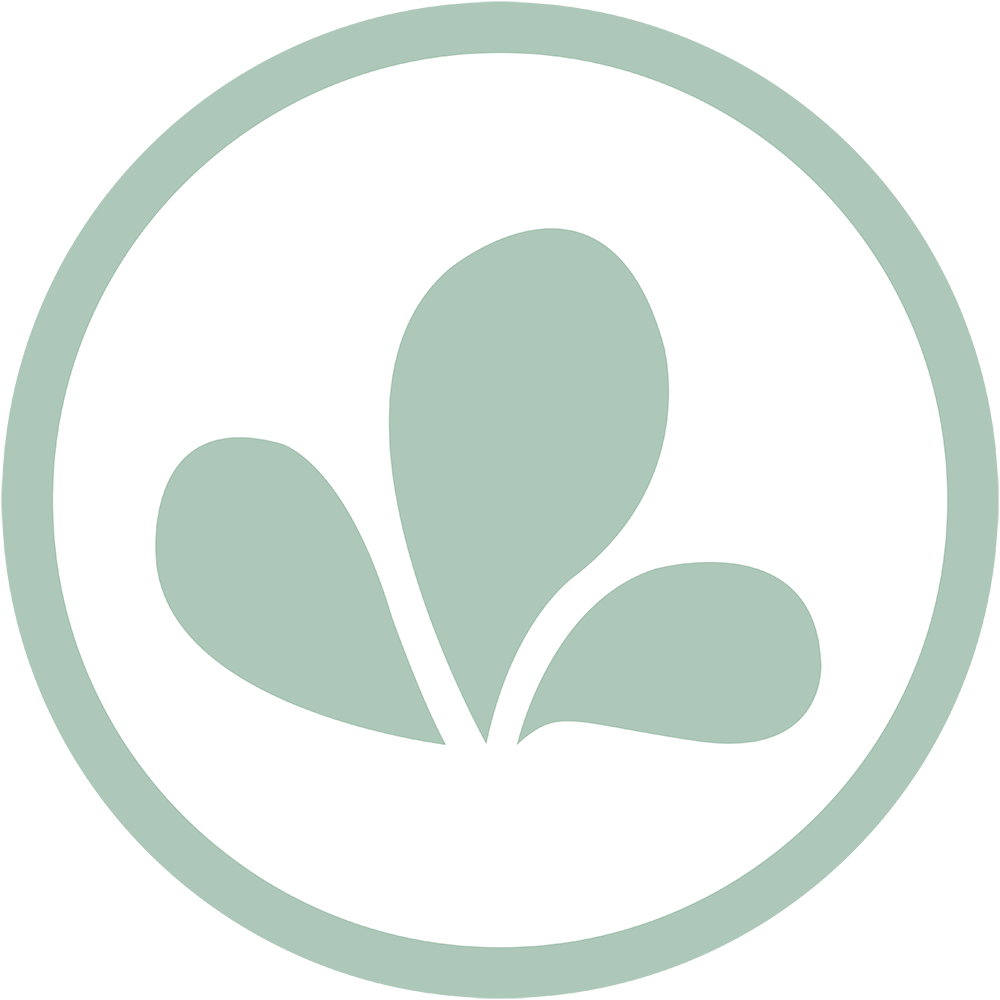 Our Team
Our practitioners work together to create a unified and holistic approach for your overall health, vitality and wellness. With a passion for skin, health and wellbeing, our team are dedicated in educating you in our specialised fields.
We look forward to welcoming you at Liebe Wellness.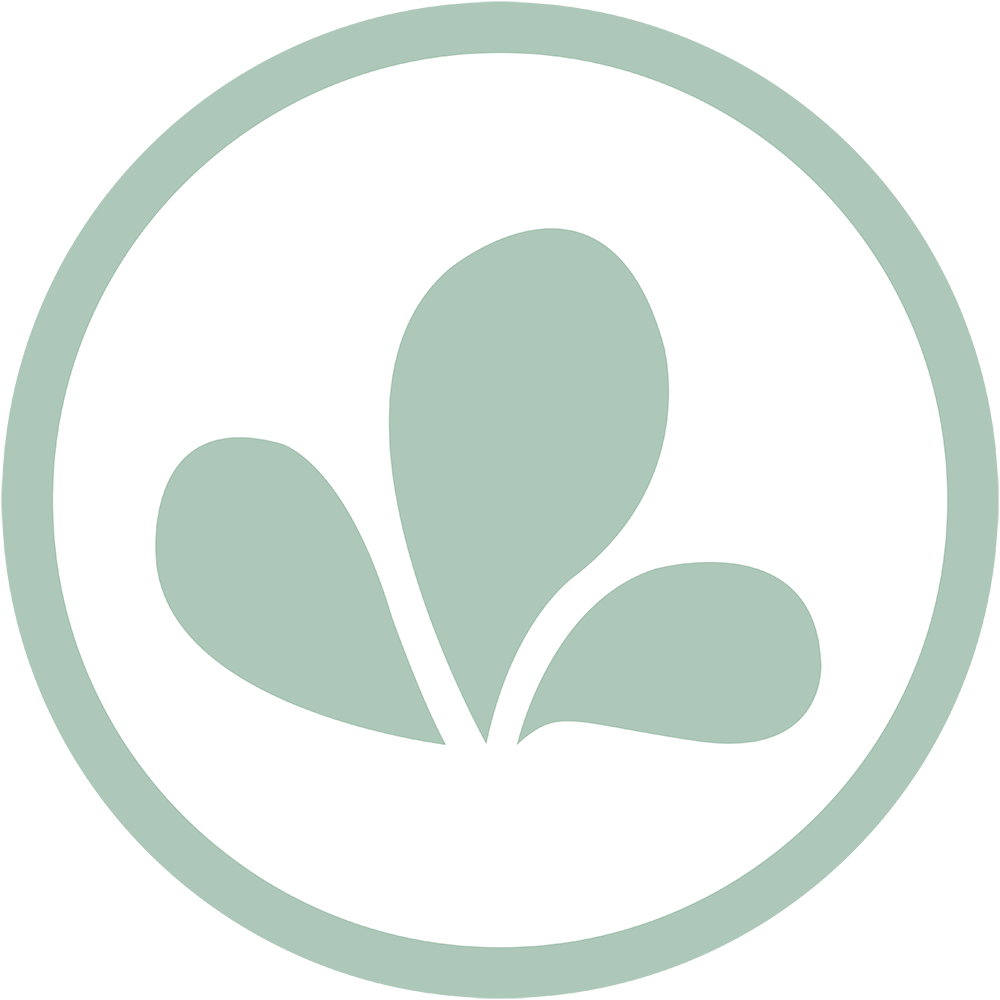 Our Products
OrganicSpa
Australian owned and made professional skin care, that is active, ethical, results driven, non toxic, planet friendly and extremely well priced.
Osmosis
Osmosis natural cosmeceuticals give your skin the tools it needs to repair and nourish itself. Creating real, lasting results. Instead of treating isolated symptoms, our approach is to treat the whole self. Focused on holistic healing – not harming.
Covid-19 Questionare
If you answer yes to any of the following please call to reschedule your appointment.
We assure you cleanliness and hygiene are always our top priority in our Wellness Centre and Treatments.